Do you wear wigs? Have you worn wigs? Will you wear wigs? When will you wear wigs?
This passage comes from an interview with Elijah Wood. Without Elijah Wood's knowledge, Dominic Monaghan changed his voice and pretended to be an interviewer interviewing Elijah Wood. He joked about his friend Elijah Wood. They collaborated in the haven't seen each other for a long time, it's exciting to meet again.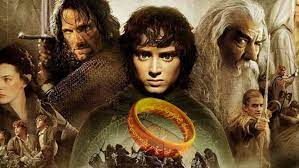 Who are they?
Dominic Monaghan, born on December 8, 1976, in Berlin, Germany, is an actor. He drew international attention for his performances named Merry Brandybuck in the Lord of the Rings and Charlie Pace in Lost. Before that, he became known in England for his role in the British television drama Hetty Wainthropp Investigates (1996).
Elijah Wood, born on January 28, 1981, in Iowa, is an American film and television actor. In 1999, he became well-known to audiences around the world for his role as the male protagonist Frodo Baggins in the magical film series Lord of the Rings. In 2005, he overturned his role as the villain Kevin in the action movie Sin City. In 2007, he starred in the suspense film Deep Mystery. In 2011, he made his debut in the comedy TV series The Dog Friend Laughs. In 2012, he returned to the Lord of the Rings family and played Frodo again in the fantasy film The Hobbit.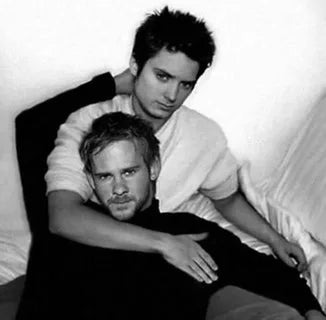 Do you wear wigs?
Yes or no! Nowadays, wigs have become a common decoration in daily life, and people use wigs to decorate their appearance, resulting in a huge change in their image. You can take action now! As long as you want, you can always become more beautiful.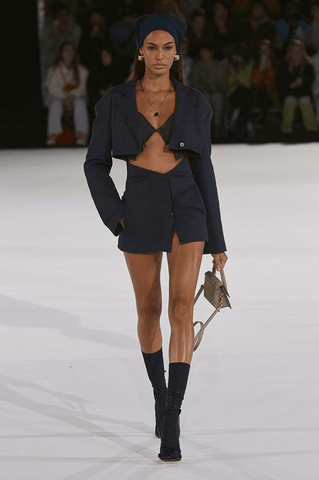 It's not surprising for us that wigs are becoming increasingly popular every year. Women and men are more likely than ever to wear wigs and benefit greatly from wearing them. For some people, wearing a wig is as simple as any other small body modification. Wigs are powerful competitors in the beauty industry, with a wide range of styles, shapes, and colors, making it impossible for you not to find a wig that you would like.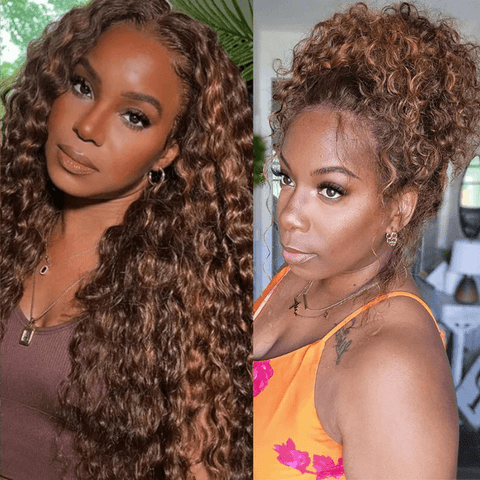 Do you know why people wear wigs?
First, discover hair loss or other hair problems.As the number of people with hair loss increases, the number of people choosing to wear wigs also increases, which can effectively cover their hair loss and make their image look younger. A real and afforable wig, the effect is like one's own hair, which can add points to people's appearance and further enhance their image. Of course, not only hair loss but also hair problems caused by burns, chemotherapy, etc. can be changed by wearing wigs to change personal image.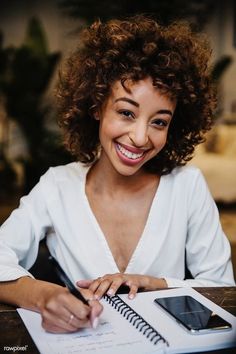 Second, endless hairstyles.Many celebrities often change their styles and require different hairstyles. At this point, wigs are needed, which can quickly change the shape and protect their own hair. From the curling degree of the wig to the color and density of the wig, you can choose a wig that suits you according to your needs. And the size of the wig can be adjusted according to your needs. And the texture of a real person wig is even more wonderful, you can process it in the hairstyle and color you like, and wigs provide you with diversity.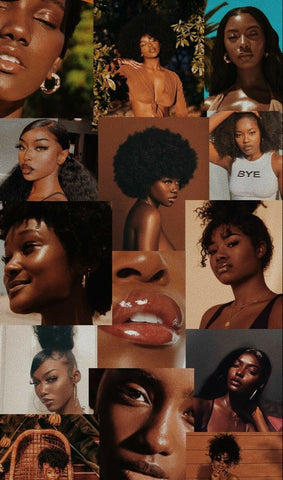 Third, career needs.In some schools, companies, and other public places, some people have image requirements for black people, believing that their curly and short hair is not appropriate, and hoping that they can appear in a more "traditional" or "acceptable" appearance, which usually means that black people should straighten their hair or wear it in a way that makes it look straight. So some black people also wear wigs to gain a sense of social identity.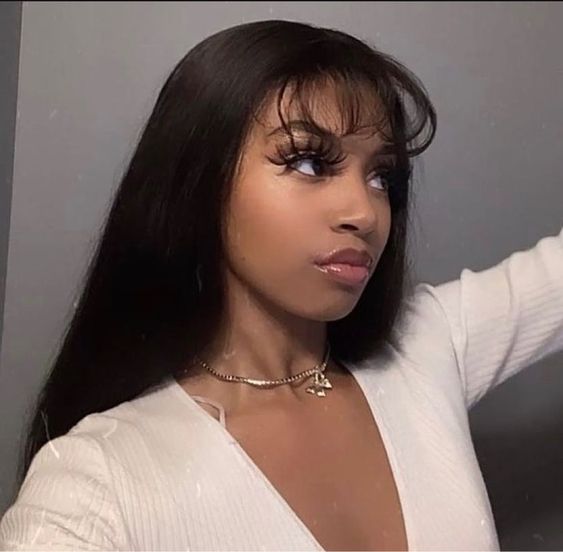 Last, provide convenience for people with busy lives.Wearing a wig can help people who need regular hairstyle design, attend parties, and attend important occasions quickly obtain new hairstyles, greatly saving time in life. In addition, wigs are easier to manage and more hygienic than their own hair and are loved by everyone.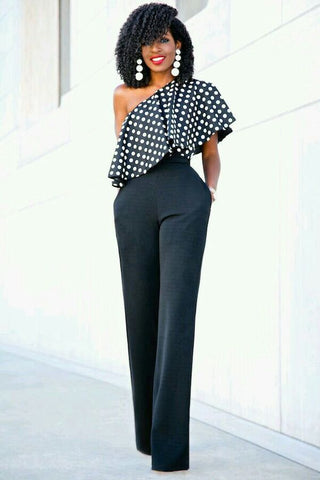 When will you wear wigs?
When you want to try a different style, you can try wearing a wig.
When you have trouble with hair loss or sparse hair, you can try wearing a wig.
When you are tired from washing your hair every time, you can try wearing a wig.
When you are anxious about getting your hair done every time you attend a party, you can try wearing a wig.
Conclusion:
Do you think wearing a wig is weird? It is completely fine to wear a wig particularly if you have lost your hair or want a new hairstyle. Wearing a wig is a good way to cover your hair or hide balding or alopecia. And If you have uneven growth of hair, extensions or wig help you give a better hair look.
As is well known, wearing a wig has many benefits, from protecting your own hair to enhancing your identity. The wig brings you more self-esteem and confidence. Wearing a wig should be stunning!
Leave a comment
Kinky Edges Wig
Glueless HD Wig
Crazy Flash Sale
Pre Cut Lace Wig